Hi All,
Just wondering, out of the 4 Chinese classics, which would you suggest reading first?
Thanks
Sam
Hi Sam,
There are many suggestions as to which novel to read first. But the common order suggestion is to start with Water Margin because the story attracts people the most. Let us know what you think of them!
Hi Betty. How about modern novel? Is there any modern novel that interesting you can recommend?
Hi Eddie,
There are several great novels that sold really well, such as:
《三体》刘慈欣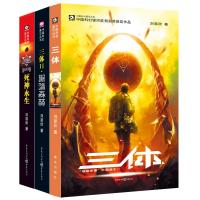 《房思琪的初恋乐园》林奕含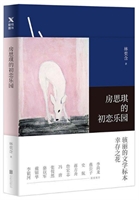 《长夜难明》紫金陈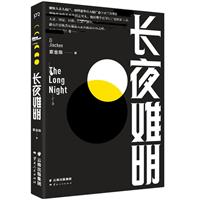 Thanks Betty!
I will look for this 3 book and let you know after I read it